I'm talking about books on Roundhouse Radio!
About a million years ago when I was a daily newspaper journalist in Spokane, Washington a group of reporters got together on-air for a segment on crime, social issues, breaking news and other current events. Some of my favourite memories from that part of my life were made behind the microphone.
Other than radio and TV interviews for events that I have run or served as spokesperson, I've rarely had the chance to do radio since then.
So, when the crew at Vancouver's new Roundhouse Radio (98.3 on the FM dial) invited me in to kick off a new books segment on Minelle Mahtani's Sense of Place the offer was irresistible.
Roundhouse Radio Weekly
The first segment – on empowering girls through literature – aired in mid-November. Here are a few outtakes of Minelle and me talking shop.
2023 Update: Roundhouse Radio is no more, but it is so great to look back on these. Minelle and I had wonderful talks about books and their impact on our lives. She was a wonderful radio host.
It was also the early days of The Sibylline Chronicles, long before Woman On The Wall. I've learned so much since then, thankfully.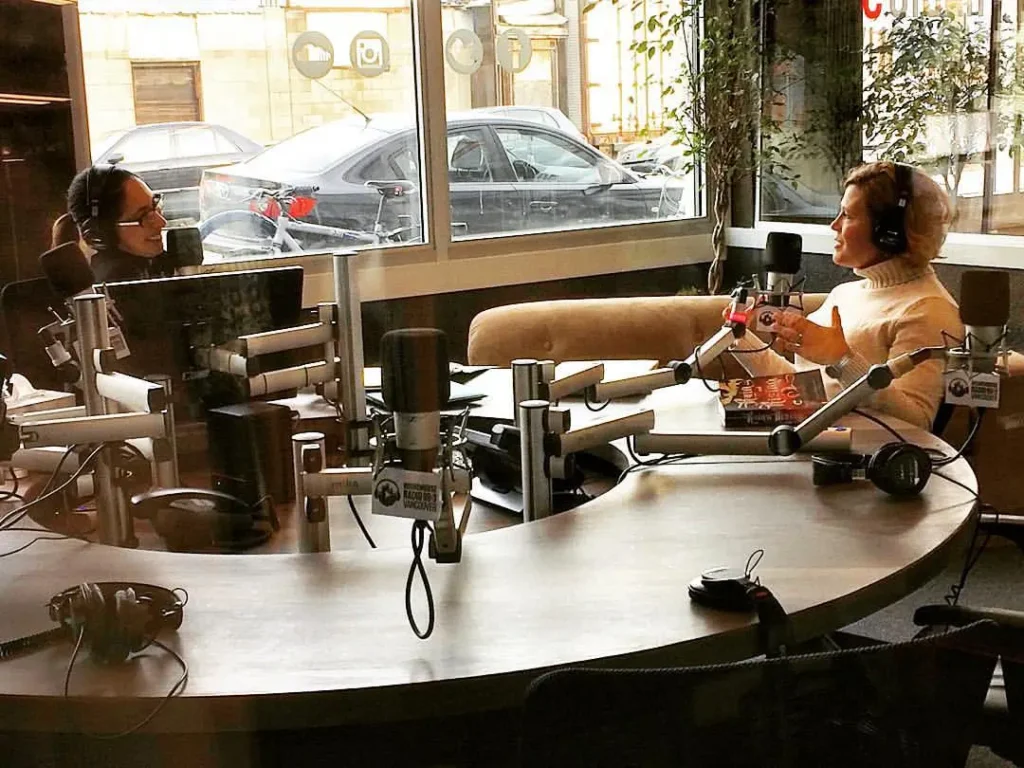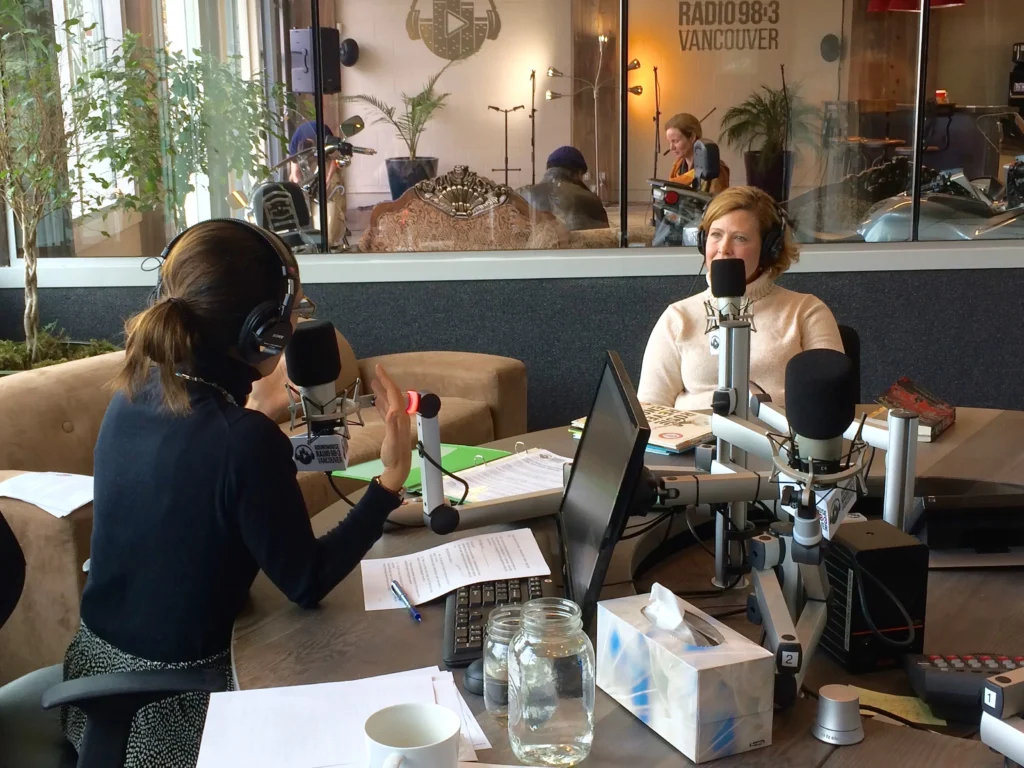 Did you like this feature? Please sign up for my newsletter for more goodness.