It's no joke when I say I have tossed around writing a fantasy about the Mona Lisa for almost ten years. So, to finally have done it and be able to go back to France and look at the Woman On The Wall exactly as I depicted her (at times). . . whew. What a moment!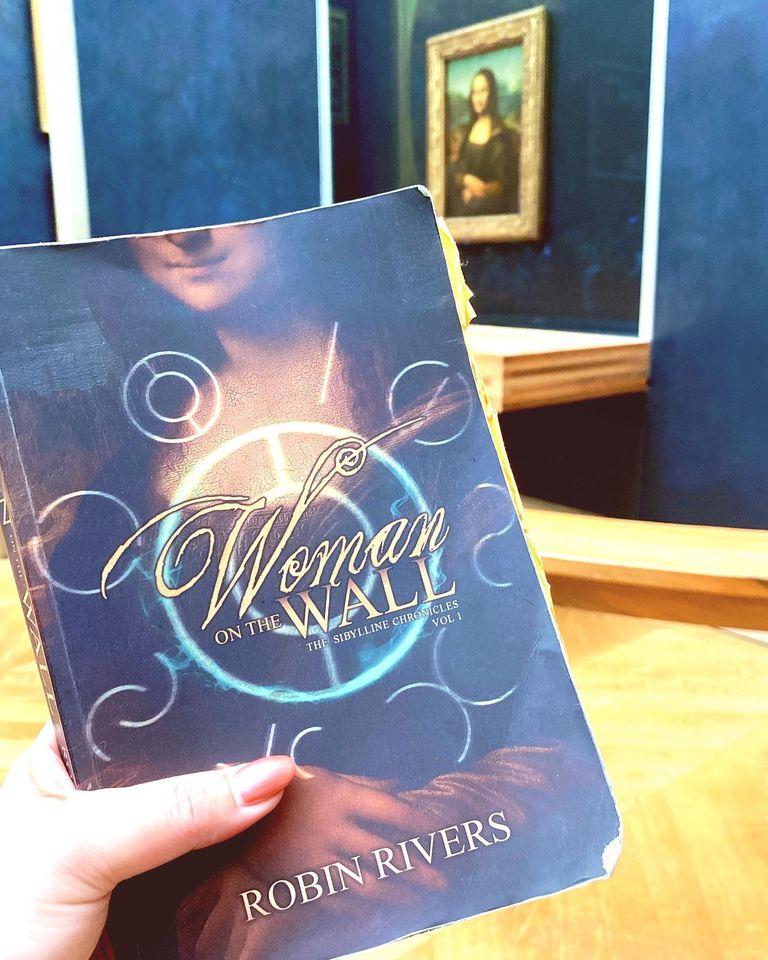 However, I have to tell you that this moment took way more effort than I hoped and nearly knocked me out of circulation. Sometimes, when you have epic dreams playing out over and over in your head you have to go with the flow. I did not flow. There was no change in my go. So . . .
When I got to Paris (On October 22!) it was a steamy 27C. For Canadians who live in a temperate rain forest, 27C is like the temperature of hell. Turns out Parisians and air conditioning are not a thing. Not even at the Louvre. It also turns out that everyone IN THE WORLD decided to hit the Marais for a day on the Seine and I am extra not good in crowds of more than a million.
So, I do get a few lovely bits in. A lunch and the boats at Jardins du Luxembourg. Goddess spotting. Architecture du jour. Cafés.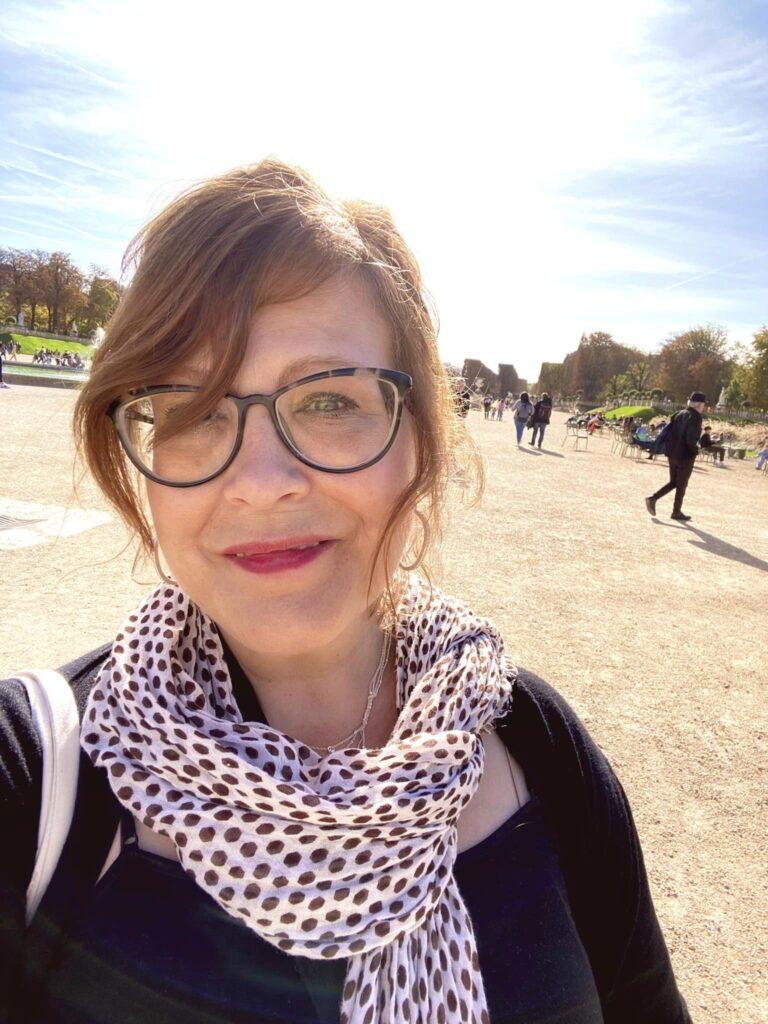 Mona Lisa Meltdown
However, by the time I got to the Louvre, I was half parched and nearly on fire. Inside the museum proved no better. To be honest, I remained concerned about COVID and wore my mask. It turns out that masks and crowds and no air con and 27C is not a thing. By the time I made my way to the Mona Lisa, the monumental meet-up was nearly lost on me. Watch the adventure:
Thankfully, I took pictures and found cheese (see nighttime photos above). A beautiful trip to France ended well and my girl got to meet my Woman On The Wall.
If you like this feature, be sure to sign up for my newsletter to get exclusive content.