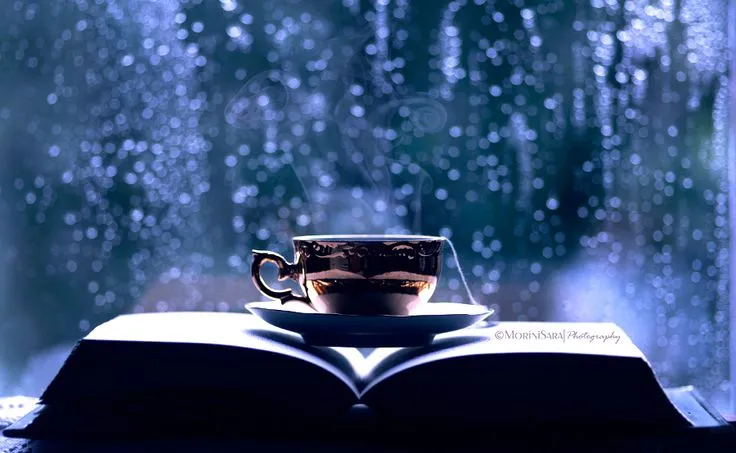 MoriniSara Photography – http://sara-morini.deviantart.com[/caption]
The perpetual twilight of the winter months on the wet coast make us all want to chase the sunshine to far away places. But, reality makes a continent-hopping adventure something left only to the imagination.
I sat down with Carol Thorbes at Roundhouse Radio this morning to talk about how to take that great winter escape for $20.
There's nothing quite like going on an epic adventure via book, and there is plenty of outstanding travel writing – fiction and non-fiction – out there to take you away.
You can always grab a classic from Jack Kerouac or Gabriel Garcia Marquez (One Hundred Years of Solitude, oh my).
Figuring most of us had already been Kerouac-ed, we chatted about six books that will transport you to a place where rainy days are no longer a curse – they give you time to read.
Listen to the full interview HERE
And here is the list of books we discussed:
Holy Cow: An Indian Adventure by Sarah MacDonald (non-fiction)
The Beach by Alex Garland
American Gods by Neil Gaiman
Pompeii by Robert Harris
Notes From A Small Island by Bill Bryson (non-fiction)
Shantaram by Gregory David Roberts