Diversity in CanLit is an important topic that doesn't often get discussed.
A while back I jumped in to work with the team at Authors For Indies – a fun and festive celebration of independent bookstores across Canada and the authors who love them taking place on April 30 this year.  My book segment on Roundhouse Radio seemed the perfect fit to get Vancouverites excited about the event. But, even more importantly, it gave B.C. authors, small publishers and booksellers a vibrant public platform to talk about the role that independents play in developing and fostering Canadian voices in literature.
This morning we kicked off the first of a 4-part series with Hapa-palooza Festival founder author Anna Ling Kaye, YA Fantasy author Lisa Voisin , Mary-Ann Yazedjian who works as the Manager at Book Warehouse Main Street and Cynara Geissler from Arsenal Pulp Press talking diversity in CanLit.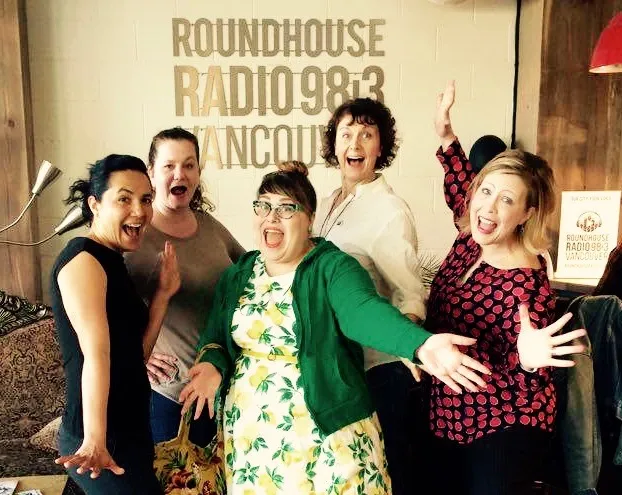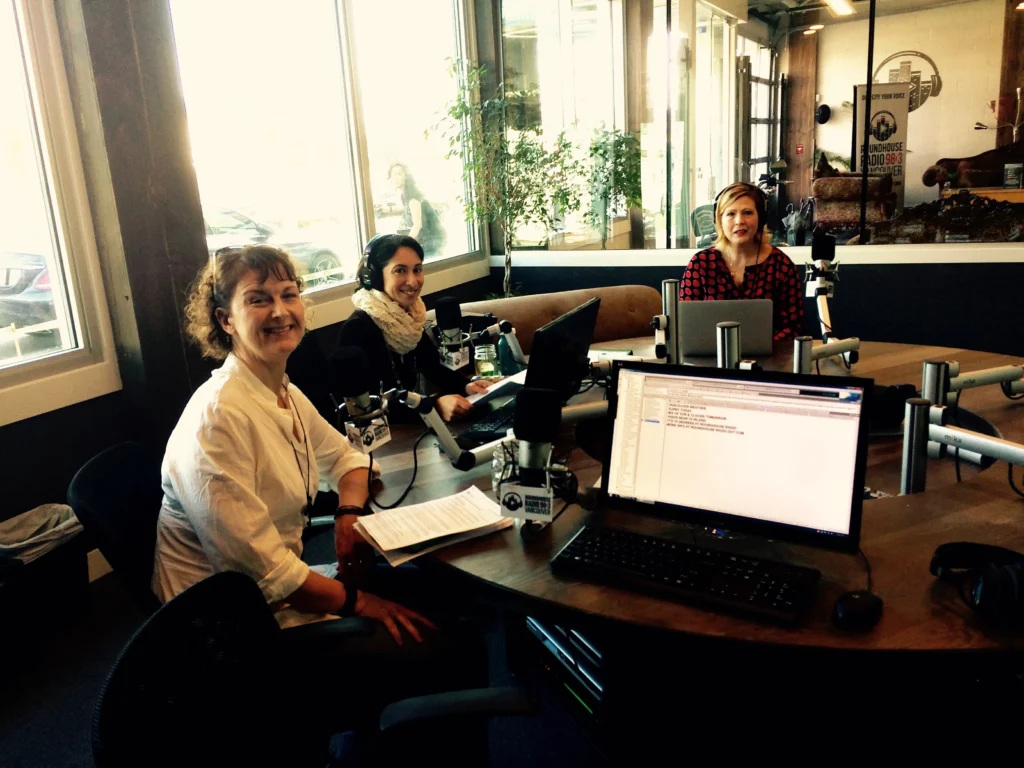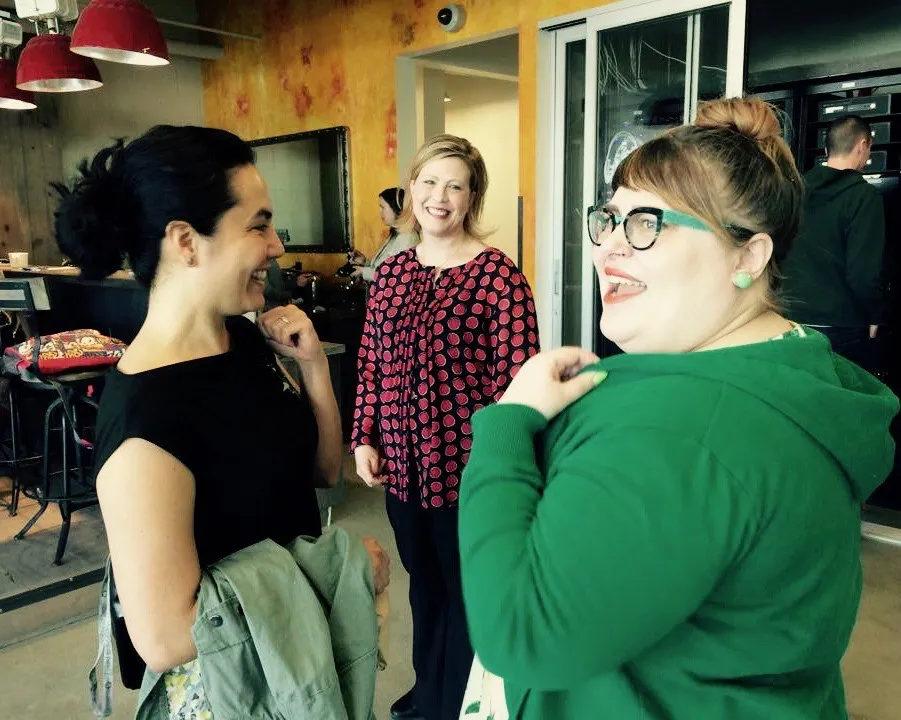 Listen in at 10:30 a.m. every Friday this month for Diversity in CanLit
B.C. small presses, independent booksellers and authors join me and host Minelle Mahtani to talk shop about Canada's independent publishing industry as a part of Authors for Indies.
Here is the link to today's vibrant, warm and provocative discussion:
http://cirh.streamon.fm/listen-pl-2297
Did you like this feature? Please sign up for my newsletter. Lots more goodness in there.