CanLit for the holidays—those are the kinds of books Canadians dream about. I had a great morning over at Roundhouse Radio (98.3 on your FM dial in Vancouver) passing along some of 2015's best books written by Canadian authors. There are some serious gems out there that even your cranky auntie would love.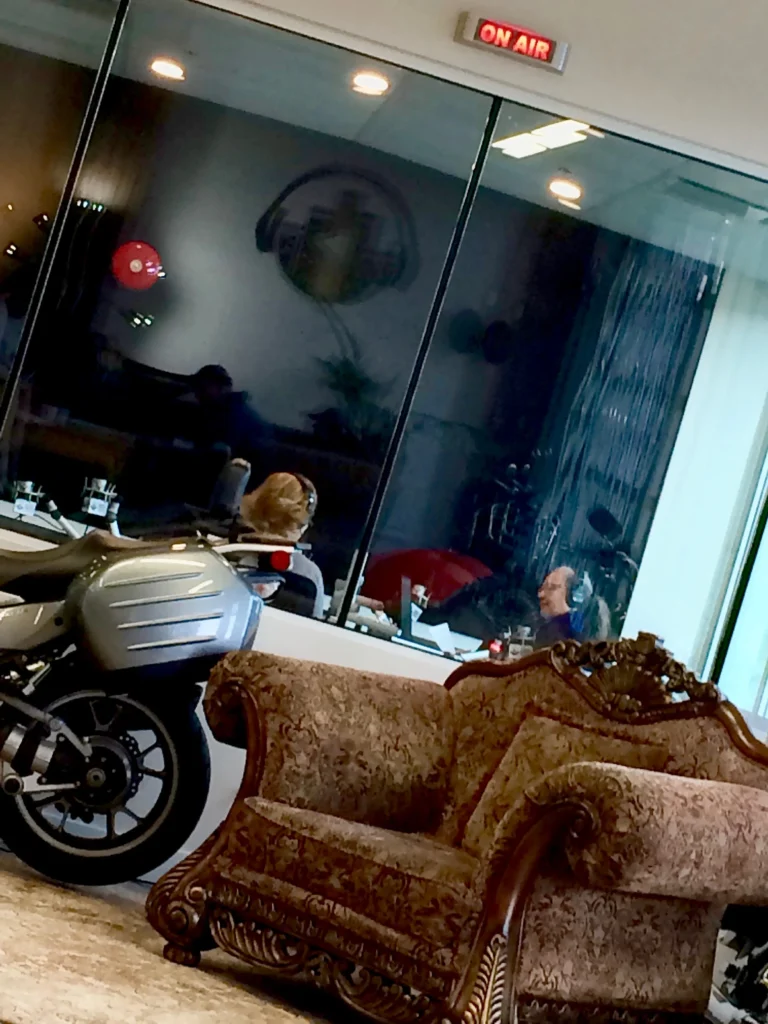 Host Carol Thorbes and I really got into it, talking about beautiful reads for little people. It was a productive year for Vancouver Island YA author Kenneth Oppel. We also got into, of course, the fantastic new reads from Margaret Atwood and Elizabeth Hay. I'm reading Karim Alrawi's debut Book of Sands right now. Can't put it down.
Finding CanLit for the holidays can be a bit of an adventure sometimes. So, we also talked about two great sites that make getting into all things book and Canadian as easy as pie – 49thshelf.com and bookcentre.ca
Half an hour goes by unbelievably fast. So, we never did get around to talking about great reads for the grandpa in your life. (Check out Ian Brown's "60"). Or that one for your cranky auntie. Plus, if you are anything like me, remembering anything – even the title of a great book – is virtually impossible.
So, here's the link to the list of books we talked about on the show this morning. Thanks Carol for having me on Sense of Place and thanks to the entire team at Roundhouse Radio for letting me share the work of some really fantastic Canadian authors this holiday season.
Click Here for a great reading list of CanLit for your stocking
Click here to listen to the full interview.
Did you enjoy this feature? Please sign up for my newsletter and receive more goodness.